Inprotrade Limited has established itself as leader for chemical and polymer distribution on the African Market.
The company's success created through strategic alliances with global producers for supplies of raw materials in industrial, mining and agricultural sectors of each country's economy.
As global trading entity we create value for our customers through the establishment of individualized supply chain procurement solutions for key raw material procurement across international continents.
In order to achieve our objectives to enhance procurement and overall supply chain efficiencies, we have established purchasing arms within major export countries namely China, India and Indonesia to boast capacity and bring us closer to principal suppliers for mutual benefits.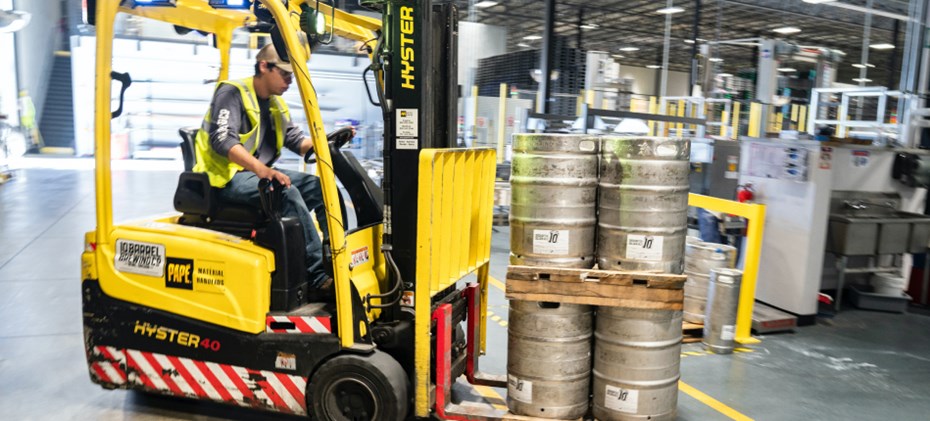 Our Objectives
Sustainability and growth of trade opportunities through the African continent created through cost efficient reliable supply chain solutions customers can trust.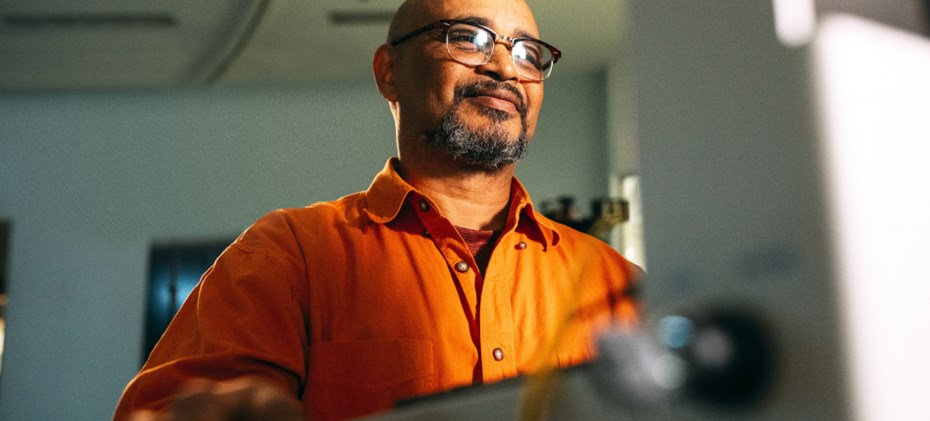 Our Vision
Trusted and known one stop chemical distribution supply company to emerging markets on a global scale
Honest, reliable and efficient customer service remains a key priority for the business.
Individualized service delivery through understanding customer requirements and creating tailor made solution best suited on a case-by-case basis. Ethical representation of principal suppliers to always uphold the highest level of integrity for mutually beneficial value creation.

Let's bring
tomorrow closer.