Inprotrade Limited has established itself as market leader for chemical and polymer distribution for the African Market.
The company's success created through strategic alliances with global producers for supplies of raw materials in industrial, mining and agricultural sectors of each country's economy.
Designed especially for you
As global trading entity we create value for our customers through the establishment of individualized supply chain procurement solutions for key raw material procurement across international continents.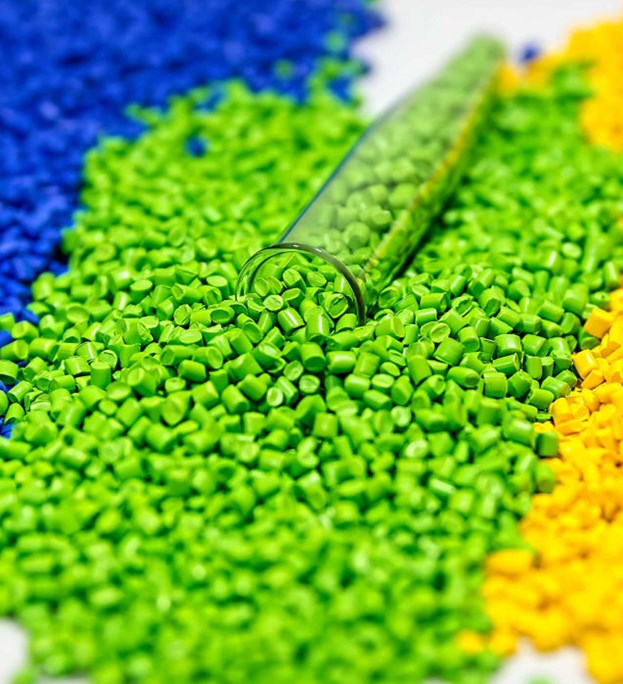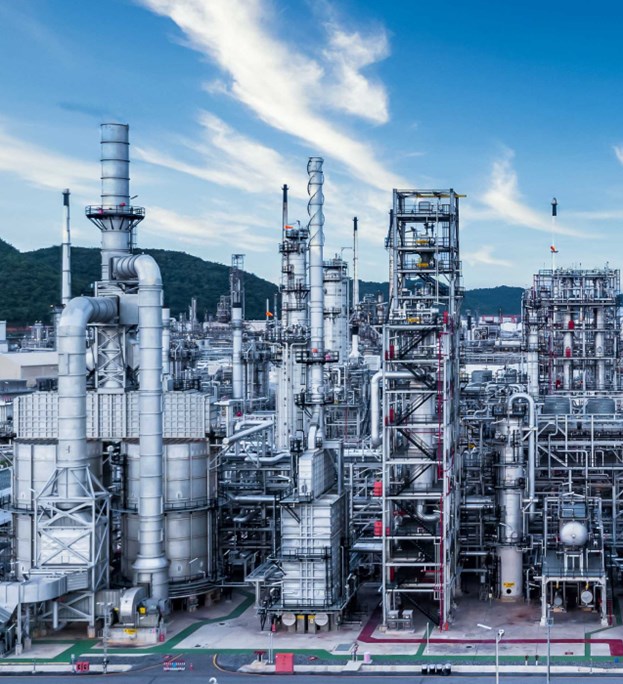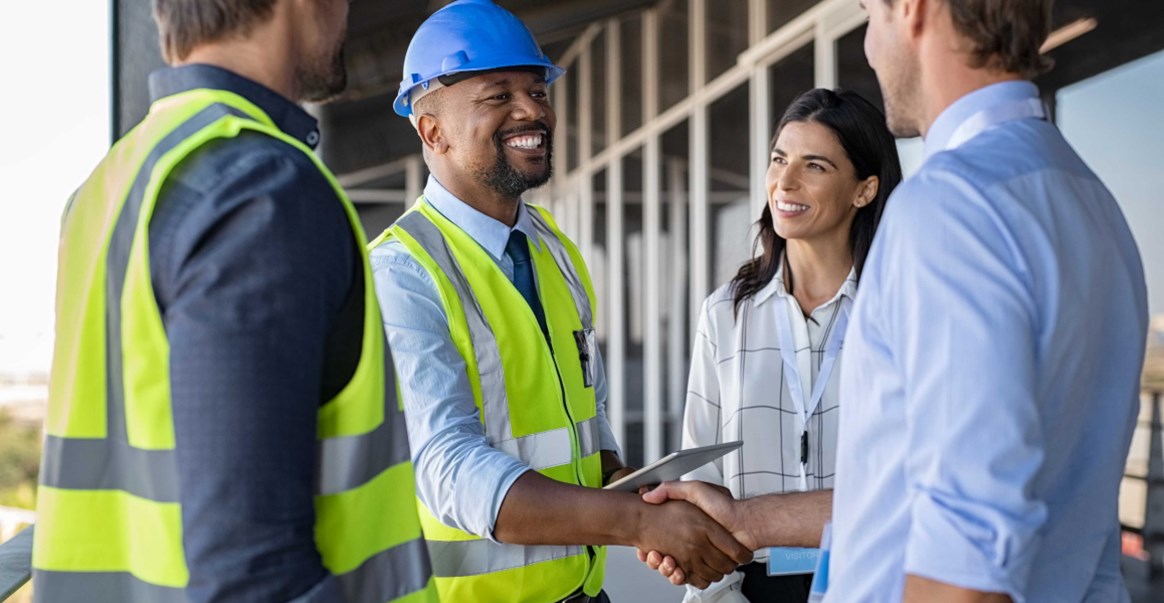 We promised unforgettable journeys
Trusted and known one stop chemical distribution supply company to emerging markets on a global scale

Let's bring
tomorrow closer.